OneTeam Makes a World of Difference
Global Logistics for Individual & Business

OTC offers an assortment of solutions, each tailor-made to meet our customer's needs. Through our elite and qualified team of experts, we offer services across multiple industry supply chains. Our team of highly qualified freight management specialists craft customized solutions to help our clients navigate the supply chain.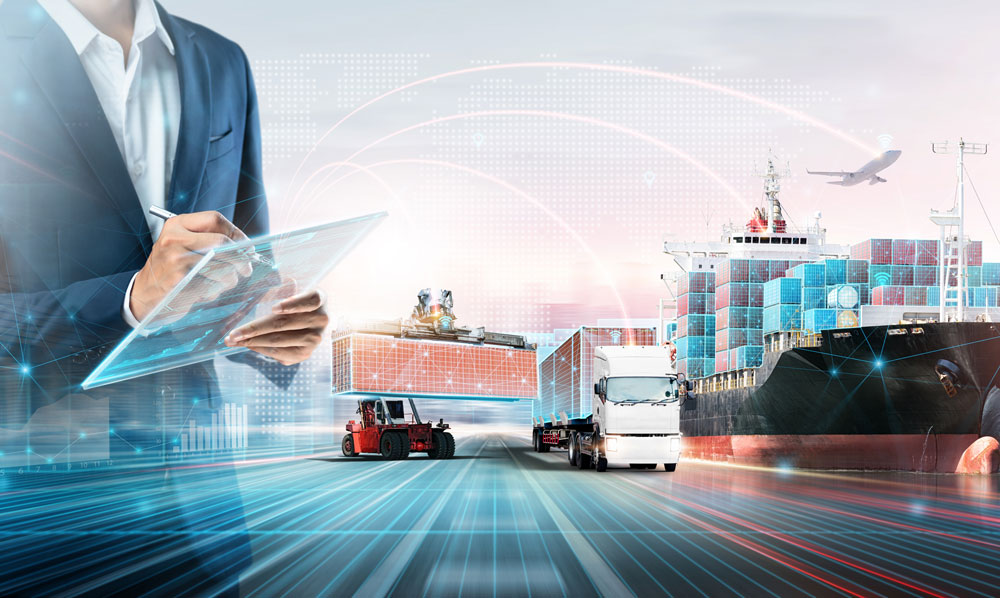 Industries Served
Expertise to Meet Your Needs
OneTeam serves a wide range of industries, and within each sector, we offer experts who understand what it takes to keep your business running smoothly — and your customers happy. Be it perishables or dry bulk goods, or for retail or wholesale, we make it our mission to provide innovative and cost-effective supply chain solutions designed to meet the unique needs of each and every customer. 
For tailor-made solutions, OneTeam Cargo is the right fit for you!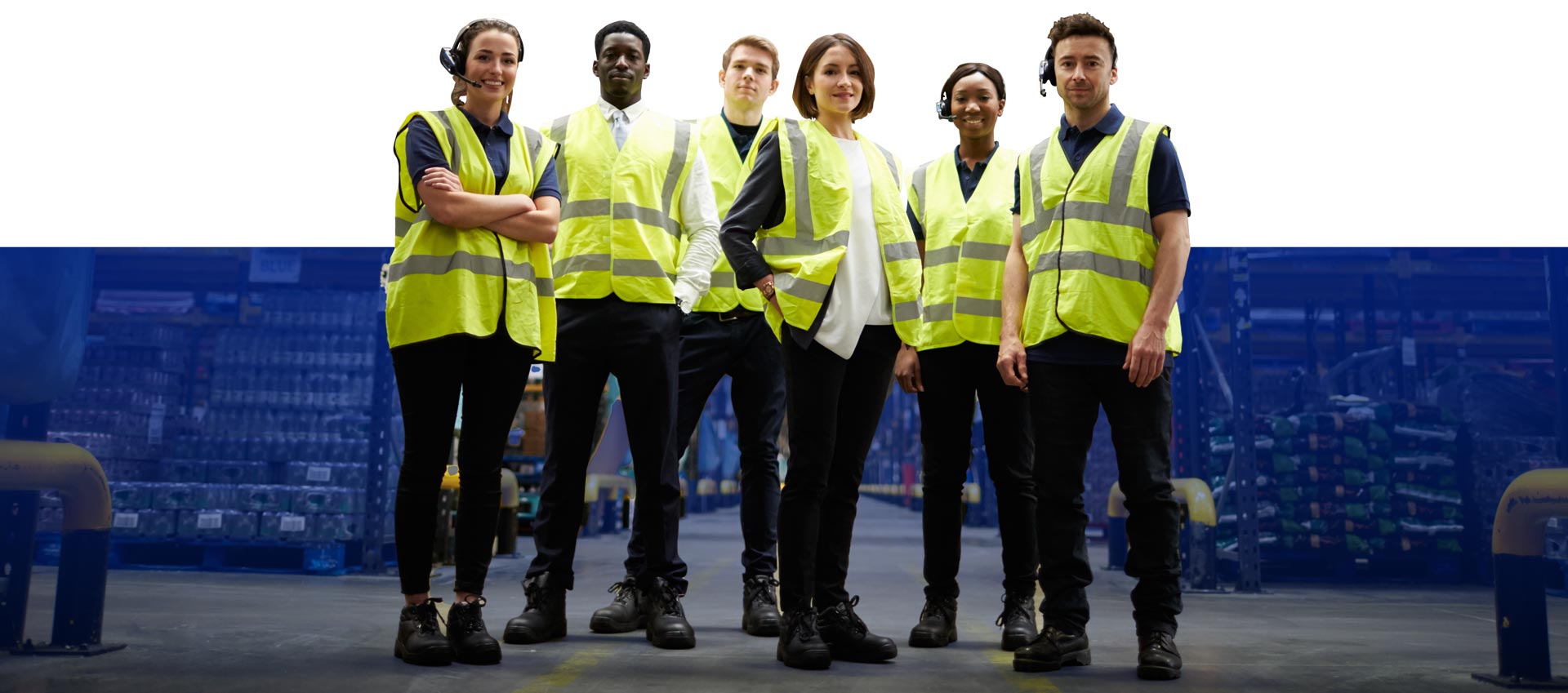 Why Choose OneTeam?
A Customized Forwarding Experience

Specializing in tailor-made solutions, OneTeam Cargo is the expert when it comes to navigating supply chains that ensure you deliver on your promises to customers. We meet the ever-shifting needs of our clientele by providing smart solutions that are designed to exceed the unique demands of the various industries we serve. By tapping into our vast global network and utilizing all major means of transportation, OneTeam Cargo is just the right fit to work with any organization, big or small.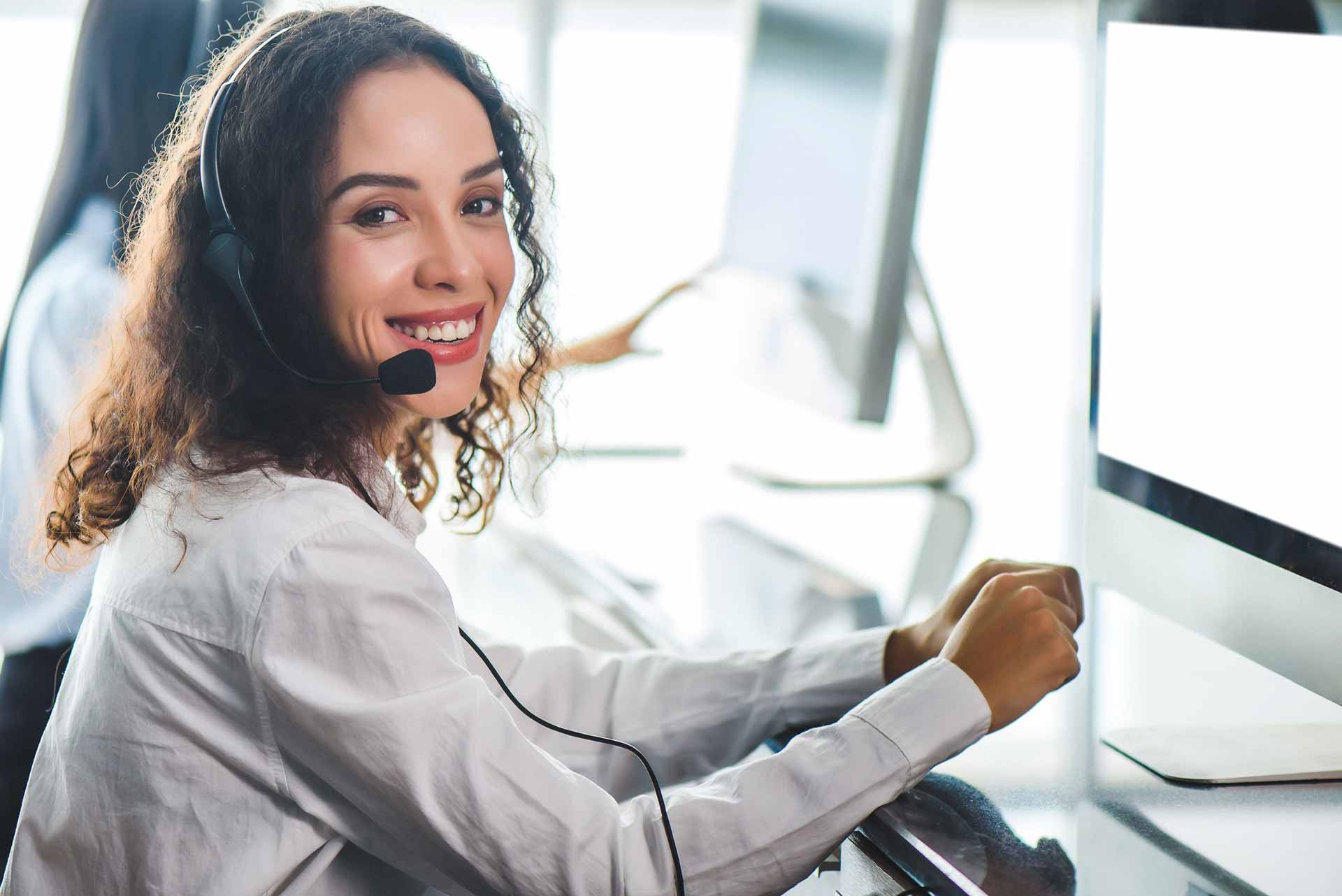 OneTeam. One Call. We Handle the Rest.

Please allow one of our logistics-service experts to prepare a customized quote for you today — free of charge.
Address
Nicolas Baquero S/N y 29 de Abril, Sector el Vergel. Quito-Ecuador
© ONETEAM CARGO | All rights reserved